AuthorBuzz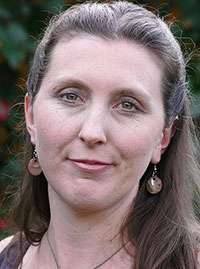 Raeden Zen
Dear Reader,
THE PHANTOM OF THE EARTH series is a subterranean post-apocalyptic that readers of hard science fiction will enjoy. 
At its heart, this is a story about two families, the Selendias and the Barão-Rheas, who share a common goal of reclaiming the Earth's surface for humanity. But they come from factions with very different ideas about how much personal liberty the citizens of Beimeni should sacrifice to achieve this aim.
All citizens of Beimeni, Earth's last commonwealth, can live forever in this trans-human world — but have they given up too much for immortality?
Please email me at
raedenzen@gmail.com
to find out more.
Best wishes,
Raeden Zen
www.RaedenZen.com