AuthorBuzz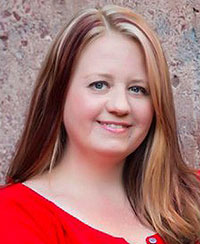 Kristen Proby
Dear Reader,
I'm so excited for you to read CHANGE WITH ME, an all-new novella in my With Me In Seattle series. I just love the idea of someone walking into a new rental after traveling across the United States, only to discover that someone else has also rented the same apartment! And what if that someone just happened to be the most famous man on Earth?
The sexy shenanigans that ensue are just too much fun. I hope you enjoy watching these two find friendship... and love.
Please write to
1001DarkNights@gmail.com
for a chance to win one of five copies.
Happy reading,
Kristen
www.1001DarkNights.com