AuthorBuzz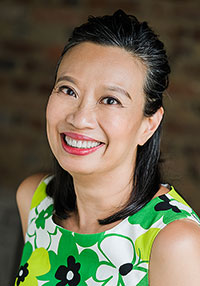 Ovidia Yu
Dear Reader,
Have you ever hated someone so much you wished them dead? 
Bald Bernie cost Su Lin her dream job in Singapore's brand new detective unit. When she finds him dead in the filing room (where neither of them should have been) she's driven to figure out what scraps of paper bark, nationalist assassins, and illegal diamonds have to do with his murder.
Email me at 
ovidiabookwriter@gmail.com
for a chance to win one of five signed copies.
Ovidia Yu
www.OvidiaYu.com