AuthorBuzz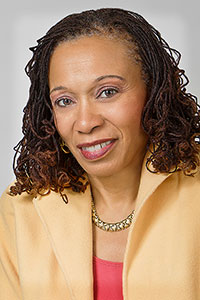 Mary-Frances Winters
Dear Reader,
Three years ago, I released
We Can't Talk About that at Work!: How to talk About Race, Religion, Politics and Other Polarizing Topics
and the model I present for having Bold, Inclusive Conversations® has become a highly sought-after topic. Even more so amidst current social unrest due to the police-involved killings of George Floyd, Breonna Taylor, and many more.
There is one polarizing topic that is talked about least often and that is race. It is in my upcoming book BLACK FATIGUE: HOW RACISM ERODES THE MIND, BODY, AND SPIRIT that I break down the history of race and racism. I dedicate an entire chapter titled "Then is Now," to compare inequitable data from the past to similar data today showing gaps in the progress of the Black community.
Write me at
info@wintersgroup.com
with the subject line "Black Fatigue" for a chance to win 1 of 5 copies!
Thank you,
Mary-Frances Winters
www.WintersGroup.com