AuthorBuzz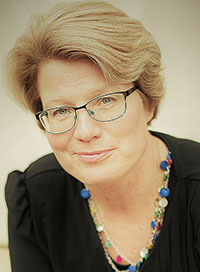 Alexi Venice
Dear Reader,
#SANDYBOTTOM is a romantic drama from Amazon Bestselling Author Alexi Venice. Enjoy as a standalone or as part of The San Francisco Mystery Series. 
Dr. Jen Dawson and Attorney Amanda Hawthorne are engaged to be married. They have survived Amanda's dangerous job and addictive behaviors but when her affair is splashed all over the media Jen escapes to her family lake cabin in Wisconsin. While there, she meets Victoria who tempts her with some pink kink. Will the straight and narrow Jen even the score with Amanda? Will Amanda attempt to salvage their relationship?
I'm giving away five books. Email me at 
alexivenice@gmail.com
 for a chance to win. 
Happy Reading!
Alexi Venice
AlexiVenice.com