AuthorBuzz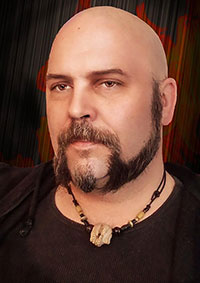 Lance Tuck
Dear Reader,
Our world is a world of opposites: light and dark, good and evil, spirit and flesh. THE PALADIN SEQUENCE reveals a world of such forces personified. Matthew Paladin is led by the Angel of Death on a quest to learn the truth behind the cosmic forces that vie for control of all reality. The forces that have driven history are on a cataclysmic path toward oblivion. Can Paladin learn the truths to save mankind before the agents of prophecy destroy us all?
Write our team at
info@thepaladinsequence.com
for a chance to win 1 of 5 signed copies we are giving away.
Thank you,
Lance Tuck
www.ThePaladinSequence.com