AuthorBuzz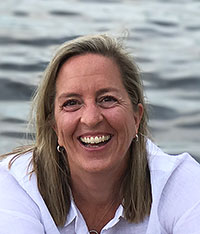 Amy Sargent Swank
Dear Reader,
Fez Bradlee, at the age of 52, is struggling with a crumbling marriage, financial ruin, and a teenage daughter, Hazel, who is becoming more and more withdrawn. Then Fez is hit with a major shock; she has an older sister, Penny, about whom she never knew, who was institutionalized at the age of four because of an extremely low IQ. 
E-mail me at 
sargentswank@gmail.com
for a chance to win one of five signed copies!
All the best,
Amy Sargent Swank
www.AmySargentSwank.com