AuthorBuzz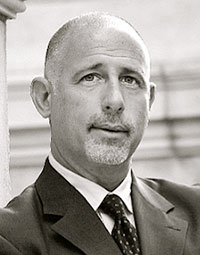 Andy Siegel
Dear Reader,
Off beat New York attorney Tug Wyler, first met in 
Suzy's Case
—
People.com
Best Beach Read 2013; Poisoned Pen Bookstore 2012 Best Debut Novel;
Suspense Magazine
Best Books of 2012 — is embroiled in the mysterious medical malady of a sexy stripper who slipped on a banana peel at Jingles Dance Bonanza winding up under the knife of a spine surgeon with a sloppy touch. Can you solve COOKIE'S CASE? 
Enter the 5 book giveaway ...
info@andysiegel.com
Andy Siegel
AndySiegel.com