AuthorBuzz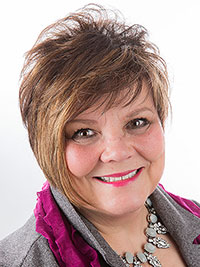 Cynthia Ruchti
Dear Reader,
The court gave Emmalyn's marriage a five-year time-out, when it placed her husband, Max, behind impenetrable prison walls. Just a few months before Max's release, Emmalyn takes a self-imposed exile to the beautiful but remote Madeline Island in Lake Superior to figure out if and how she and her husband can ever be a couple again. And his silence isn't helping.
Win one of five signed copies of AS WATER GONE BY. Email
fiction@abingdonpress.com
to enter.
Cynthia Ruchti
www.CynthiaRuchti.com