AuthorBuzz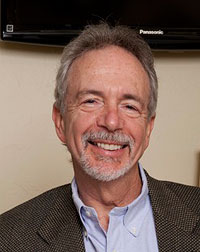 Robert Rotstein
Dear Reader,
Attorney Parker Stern, who suffers from crippling courtroom stage fright, takes on a libel case for an elusive video game designer known only as "Poniard." Poniard's blockbuster game,
Abduction!
, charges a real-life movie mogul with murdering a beautiful actress. As the body count rises, Parker begins to feel he's merely a character in a video game, fighting malevolent Level Bosses who appear out of nowhere and threaten to destroy him.
Write me at
bob.rotstein@roadrunner.com
for a chance to win 1 of 5 copies!
Thank you,
Robert Rotstein
www.RobertRotstein.com