AuthorBuzz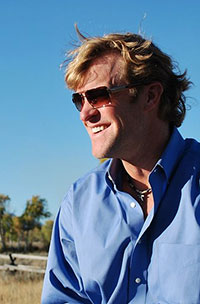 Michael Pruett
Dear Reader,
On a routine motorcycle ride in 2012, I suffered a near-fatal accident that changed my life forever. THE HARD ROAD is the true story of my accident and miraculous recovery that awoke me to life's uncertainties. I hope my story challenges us to ask the tough questions about fear, pain, divine intervention, and to show that in the midst of suffering there's still hope.
I'm giving away five books. Write to my publisher at
megan@redarrowmedia.com
for a chance to win!
Michael Pruett
redarrowmedia.com/michael-pruett