AuthorBuzz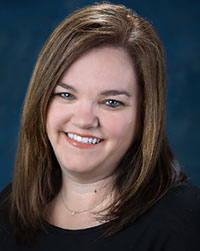 Monica Murphy
Dear Reader,
I'm so excited to tell you about my newest book and how it's a part of the Kristen Proby Crossover Collection! When your friend reaches out and asks you to participate in her newest project, you of course say yes... and that's exactly what I did.
Writing Tucker and Maisey's story and setting it in Kristen's fictional town, Cunningham Falls, was such a fun experience. These characters of mine — and Kristen's too! — reached right into my heart and never let go. I hope they do the same for you.
I can't wait for you to fall in love with Tucker and Maisey's story.
Please write to
1001DarkNights@gmail.com
for a chance to win one of five copies.
Happy reading!
Monica
www.1001DarkNights.com
www.MonicaMurphyAuthor.com