AuthorBuzz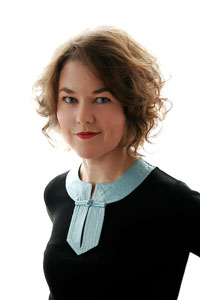 Natasha Mostert
Dear Reader,
If you have read my award-winning novel, SEASON OF THE WITCH, you will know that I am fascinated by questions of memory and identity. DARK PRAYER, my new thriller, is set in London and tells the story of Eloise Blake, who is on the run from a life she can no longer remember. And from a killer who will stop at nothing to protect a secret as old as time.
I'm giving away five books. Write to me at
natasha@mostert.com
for a chance to win!
Natasha Mostert
www.NatashaMostert.com