AuthorBuzz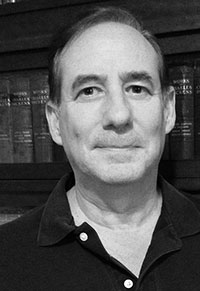 John Anthony Miller
Dear Reader,
Paris: 1942: Three lives intertwined in Nazi-occupied Paris: Paul, a brooding banker, Rachel, a teenage Jew, Claire, a bookstore owner — all confronted by an infamous Nazi collaborator. They hide thousands of Jewish refugees, leading them to safety — until an innocent bystander notices something amiss and their entire world collapses around them.
"The author is able to quickly create a suspenseful scene & place you in the center of it ...." —Amazon
Email me at
authorjamiller@gmail.com
to win one of five signed copies.
John Anthony Miller
authorjamiller.wordpress.com