AuthorBuzz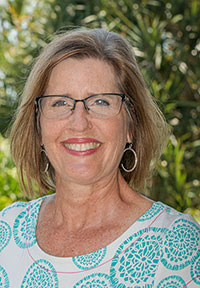 Julie Ryan McGue
Dear Reader,
Did you ever wonder what it would be like to grow up without any sense of your family history? As a child, whenever I crawled into bed at night I wondered who were my birth parents and why had they placed my twin sister and me up for adoption? It took a breast biopsy at 48 for me to get serious about researching my closed adoption. My memoir TWICE A DAUGHTER is about my five-year search to locate my birth relatives. Some of the secrets I discovered were literally right next door.
Readers often comment, "I felt like I was right there with you," and Book Clubs claim, "This was a real page-turner."
Kirkus Reviews
has called it, "An engaging and endearing chronicle of a woman's quest to find her origins." Honored with a Gold Medal in Memoir by Living Now Book Awards, view the book trailer at
www.JulieMcGueAuthor.com
.
Write me at
julie@juliemcgueauthor.com
for a chance to win 1 of 5 copies!
Thank you,
Julie Ryan McGue
www.JulieMcGueAuthor.com