AuthorBuzz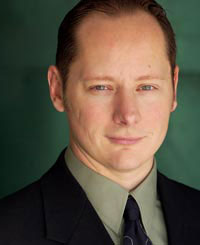 Steve Mazan
Dear Reader,
In 2005 I was told I might only have five years to live. SPOILER ALERT! I'm writing this in 2011 so part of my story has a happy ending.
But when I was diagnosed with incurable cancer I had no idea how much time I had. What I did know is that I wanted to make it count. I was making a living as a stand-up comedian, touring the world and entertaining people. My childhood dream was to perform on
The Late Show with David Letterman
and I was confident it'd happen someday.
I quickly realized I might not be around for someday. This book is about that wake-up call. It's about where I went from there. It's about an important realization I want to share with everyone in the world: It's NOT how much time you have, it's what you do with it.
The first 5 people to write to
kimw@hcibooks
at my publisher, will get a free book.
Steve Mazan
www.DyingToDoLetterman.com