AuthorBuzz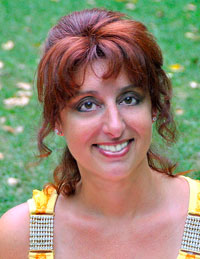 L.A. Matthies
Dear Reader,
Attempting to avoid the violence at Hibernia High, Tristen and his friends transfer on a sports scholarship to the elite Curtis Hall boarding school, only to uncover a far more menacing secret. Hometown lacrosse heroes, the boys are tested as they attempt to assimilate into a student body where excelling is the norm. Events spiral out of control and danger threatens not only to sever the bonds of friendship, but take their lives as well.
Email me at
SurvivingCurtisHall@gmail.com
for a chance to win one of five signed copies.
L.A. Matthies
www.SurvivingCurtisHall.com