AuthorBuzz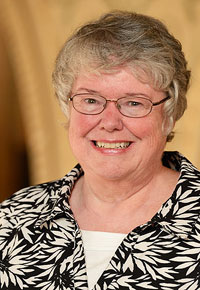 Karen Mann
Dear Reader,
You need not have read
Don Quixote
to enjoy its companion book, THE WOMAN OF LA MANCHA, a funny, lusty, epic adventure that takes place in the perilous but enchanting world of sixteenth-century Spain. When Luscinda runs away from home, she falls right into the life of Quixote's Dulcinea and becomes not only the object of romantic obsession, but a provocative, daring woman who experiences the full sweep of human capability: generosity and love, hope and perseverance, cruelty and betrayal.
I'm giving away five books. Email
Karen@KarenMannWrites.com
for a chance to win!
Karen Mann
KarenMannWrites.com