AuthorBuzz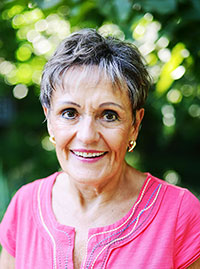 Susan Brace Lovell
Dear Reader,
I am looking to give away five books a week for to serious readers — especially those in book clubs — who care about good women facing some of life's toughest challenges: breast cancer; alcoholism; infertility; a tragic early widowhood leaving two little girls without their father. And there's the underlying suspense of an unsolved brutal murder, a copycat crime based on a literary classic. Finally, an unexpected love story that will warm the cockles of a reader's heart.
Email
slovell19@comcast.net
for a chance to win one of 5 free copies of BEHOLD THE RAINBOW.
Susan
AuthorSusanLovell.com