AuthorBuzz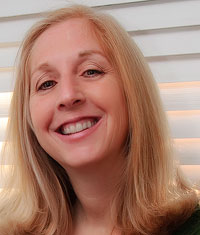 Joanne Lewis
Dear Reader,
In MAKE YOUR OWN LUCK, attorney Remy Summer Woods knows thirteen-year-old Bonita didn't kill her father. But when the girl insists she did it, Remy fights for Bonita's life – and her own.
Kirkus Reviews
says: "plot twists abound amid nonstop action" in this "intelligent storyline". Joseph Teller, author of the Jaywalker novels, calls MYOL "a great ride and a rewarding read!"
I'm giving away five books. Write me for the chance to win:
jtawnylewis@gmail.com
.
Sincerely yours,
Joanne
www.JoanneLewisWrites.com