AuthorBuzz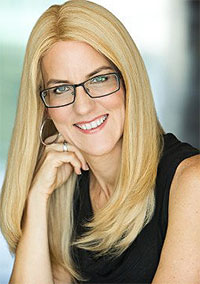 J. Kenner
Dear Reader,
I'm a sucker for a friends-to-lovers romance, and when you throw in suspense, I'm hooked. Add that I love writing in Stark World ... and of course I had a blast writing MEMORIES OF YOU?
Childhood besties Abby and Renly lost track of each other. Now Renly's working at Stark Security, and when a stalker threatens Abby it's Renly who's assigned to the case.
As the danger intensifies, so does the heat between them. Until the ultimate explosion is inevitable...
Please write to
1001DarkNights@gmail.com
for a chance to win one of five copies.
J. Kenner
1001DarkNights.com