AuthorBuzz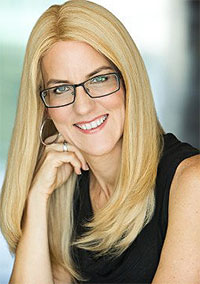 J. Kenner
Dear Reader,
I've loved writing Jamie & Ryan since they first burst onto the page and this standalone story is one of my favorites; with sex, romance, secrets, and suspense, it pushes all my buttons...
Frustrated by her husband's distraction, Jamie decides to surprise him while he's working out of the country. But when she sees a private text message, her frustration turns to terror that her marriage is falling apart... little realizing that it's so much more complicated than that.
Please write to
1001DarkNights@gmail.com
for a chance to win one of five copies.
J. Kenner
1001DarkNights.com