AuthorBuzz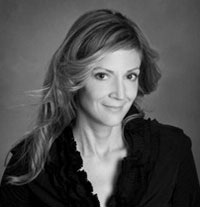 Karen Katchur
Dear Reader,
Long hidden secrets disrupt the rhythms of a lakeside town when a seven-year-old girl goes missing from the community beach. As they search the lake, rescue workers dredge up bones from the past. Can its secrets be far behind? A mystery within a mystery, this haunting debut is about first love, lost innocence and the sometimes fragile, often turbulent, relationship between mothers and daughters.
A starred review from
Library Journal
and Summer Best Debut!
Email me at
karen@karenkatchur.com
for a chance to win one of five copies of my book!
Karen Katchur
KarenKatchur.com