AuthorBuzz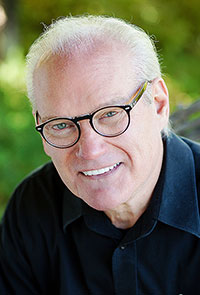 Jerry B. Jenkins
Dear Reader,
It's not every day that a criminal investigation in Manhattan connects to a tale of intrigue in ancient Mesopotamia. What could one have to do with the other? How are two families connected across 4,000 years of history? To find out what happens, you'll have to read the book! It's been called "an inescapable adventure" and "a gripping kickoff to a new series."
Win one of 10 signed copies of Dead Sea Rising. Email 
deadseachronicles@gmail.com
 to enter for your chance to win.
Jerry B. Jenkins
www.DeadSeaRising.com