AuthorBuzz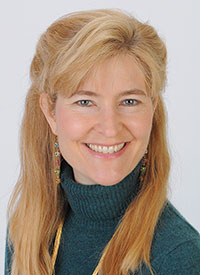 Tilia Klebenov Jacobs
Dear Reader,
Out on parole after almost ten years in prison, Emet is repairing his shattered life. He has friends, a job, and his first date in a decade. But when the woman's deranged brother learns about Emet's past, he will stop at nothing to destroy him — and suddenly Emet has everything to lose.
Kirkus calls this "a charming story for those who enjoy a quick, action-packed, romantic fairy tale." I'm giving away five books. Write to
TKJauthor@gmail.com
for a chance to win one.
Tilia Klebenov Jacobs
www.TiliaKlebenovJacobs.com