AuthorBuzz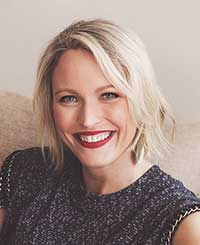 Sally Hepworth
Dear Reader,
The small suburb of Pleasant Court lives up to its name. It's the kind of place where everyone knows their neighbors, and children play in the street. But each family harbors their own dark secrets. And when mysterious new neighbor, Isabelle, moves into the quiet cul de sac, jaw-dropping discoveries will be made and all of these secrets will finally come to light.
I'm giving away five books. Email 
trademarketing@stmartins.com
for a chance to win!
Sally Hepworth
www.SallyHepworthAuthor.com