AuthorBuzz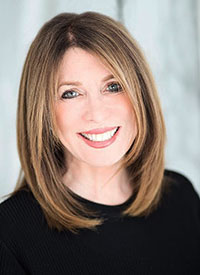 Sondra Helene
Dear Reader,
Samantha, the fashionable wife of a successful Boston businessman, loves both her husband and her sister but the two of them can barely exist in the same room. When her sister is diagnosed with cancer in her early forties Samantha's family and marriage are tipped into crisis — and Samantha discovers strengths and skills she never knew she had. A story of love, loss, grief, forgiveness and healing. APPEARANCES reminds us that no amount of privilege can protect us from family conflicts, marital difficulty, or mortality.
Email me at
Sondrahelene1@gmail.com
for a chance to win 1 of 5 free copies of my book.
Sondra Helene
www.SondraHelene.com