AuthorBuzz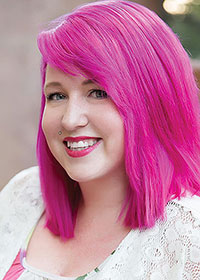 Emma Hart
Dear Reader,
I'm super excited to share with you my new romantic comedy of epically awkward proportions, FOUR DAY FLING. I mean, there's nothing more awkward than finding out your fake date for your sister's wedding is your family's favorite hockey player...
I'm giving away five books! Write me at 
giveaway@emmahartauthor.com
for a chance to win!
Emma Hart
www.EmmaHart.org