AuthorBuzz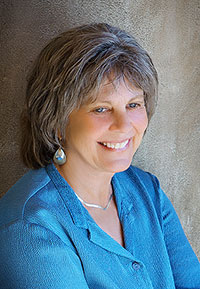 Corran Harrington
Dear Reader,
Daniel Arroyo suffers relentless guilt over the death of his infant sister. When PTSD from a Vietnam left long ago forces Daniel to face what haunts him, he's pulled back to the neighborhood of his youth where old houses reveal tired secrets.
"Corran Harrington is a gifted writer whose voice is like a gentle current moving you into unexpected landscapes." —Roderick Clark, editor,
Rosebud
.
I'm giving away five books. Write to me for a chance to win one:
corranharrington@gmail.com
!
Corran Harrington
www.CorranHarrington.com