AuthorBuzz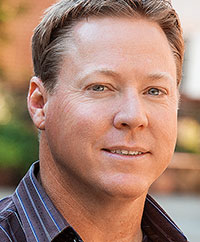 Jeff Gunhus
Dear Reader,
I grew up enjoying the works of Stephen King (at much too young an age!) and found early on that I enjoyed a story that could give me the chills and make me double-check that the doors are locked at night.
NIGHT CHILL is about a father whose daughter is abducted by a cult. He must discover what he's willing to do to save her. As a father of five, I know the answer is anything...anything at all.
I'm giving away five books. Write to
jgunhus@aol.com
for a chance to win!
Jeff Gunhus
www.JeffGunhus.com