AuthorBuzz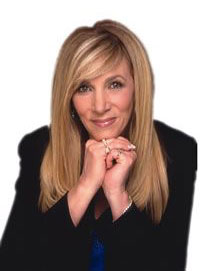 Heather Graham
Dear Reader,
There's little out there I love as much as Halloween. Maybe that's because I spent a lot of my growing up time with my mom's family. A delightful and fanciful crew straight from Ireland who loved to weave tales and legends.
But for my characters in the Krewe of Hunters, Halloween isn't usually just about fun, dress-up, and candy. And this book is no different.
Angela and Jackson are continuing characters from the first of the Krewe stories and I love checking up on them in life and where they're going—and how things have changed since they first met and worked together.
I love working on the Krewe and very much enjoyed writing DESCEND TO DARKNESS. As always, I sincerely hope that you enjoy this story!
xoxo,
Heather
www.1001DarkNights.com