AuthorBuzz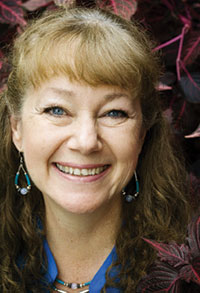 Miralee Ferrell
Dear Reader,
Have you ever struggled with fears, emotional scars, or insecurities, whether imaginary or real?
While WISHING ON BUTTERCUPS is definitely a romance, you'll also find sections that will make you dig deep. I love weaving strong women into my books, which have gotten attention from movie producers and reviewers alike. If you love historical romance, I believe you'll enjoy WISHING ON BUTTERCUPS, the second book in the Love Blossoms in Oregon series. It's best to read
Blowing on Dandelions
first, if possible, but each book can stand alone.
If you'd like the chance to win one of five books, email me at
miraleef@gmail.com
, and put 'Dear Reader Giveaway' in the subject line. I'd love if you also drop me a note. I'll answer every one!
Miralee Ferrell
www.MiraleeFerrell.com