AuthorBuzz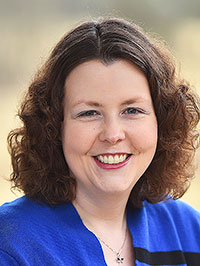 Jennifer Estep
Dear Reader,
I've always loved reading epic fantasy, and I'm thrilled to introduce KILL THE QUEEN, book #1 in my Crown of Shards series.
KILL THE QUEEN focuses on Everleigh Blair, a royal who is distantly in line to the throne of Bellona, a kingdom steeped in gladiator tradition. But when the unthinkable happens, Evie finds herself fighting for her life — both inside and outside the gladiator arena.
Enter to win a free copy at 
jennifer@JenniferEstep.com
. 
Happy reading!
New York Times
bestselling author
Jennifer Estep
www.JenniferEstep.com