AuthorBuzz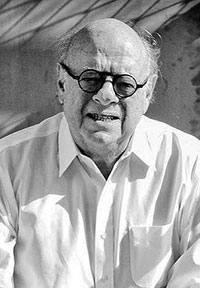 Michael Elias
Dear Reader,
My new book, YOU CAN GO HOME NOW, is a twisty, psychological thriller that's very timely, in that it deals with anti-abortion terrorism and domestic abuse and features a female homicide detective who confronts her own moral compass of right and wrong in her pursuit of justice and revenge. She wants to find the man who killed her physician father and along the way investigates a series of murders of abusive men that seem to be linked to a battered women's shelter. As the story unfolds you'll gain insight into Nina's life and her secret quest.
The
Los Angeles Review of Books
said, "YOU CAN GO HOME NOW is a narrative with muscle, focusing on abuse, humiliation, retribution, revenge. For those of us who love thrillers, who love voice, atmosphere, psychological wrestling matches, Elias delivers." And from the
Wall Street Journal
: "Mr. Elias balances his many subplots with notable grace, and this fine book's melodrama is laced with humor and poignancy."
I hope you agree. I'm giving away five books. Write to
michaeleliaswriter@gmail.com
for a chance to win!
All best,
Michael Elias
www.MichaelEliasWriter.com