AuthorBuzz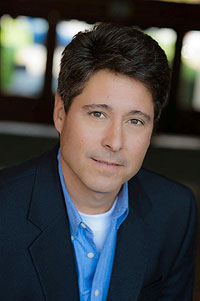 Robert Dugoni
Dear Reader,
He's back. David Sloane returns in THE CONVICTION with the personal stakes never higher. When Sloane's son, Jake, vandalizes a store he and a friend are sentenced to a county-owned wilderness detention camp. As Sloane fights the conviction he uncovers a pervasive fear in the small town that goes beyond Judge Earl Boykin's heavy hand. Betrayed by the legal system, Jake's life in imminent danger, Sloane mounts a daring rescue that might save the boys... Or get them all killed.
Write me at
bob@RobertDugoni.com
and tell me why you should win one of five signed copies.
Read the first chapter at
www.RobertDugoni.com
, sign up for my newsletter, and friend me at
www.facebook.com/Robertdugoni
.
Robert Dugoni