AuthorBuzz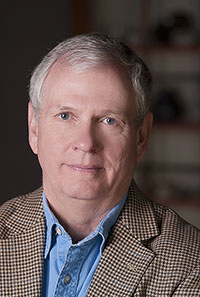 Hubert Crouch
Dear Reader,
Today's headlines can disturb and unsettle in ways that are often much stranger than fiction.
I wrote my newest novel, THE WORD, to explore the complexities of the happenings of today's world. It's a look at our heroes — and our villains — in order to entertain, enlighten, and provoke thought.
Kirkus
reviews has called THE WORD "A topical, lively legal thriller."
Please write me at
ddcrouch@crouchfirm.com
for a chance to win one of five copies.
Hubert
www.HubertCrouch.com