AuthorBuzz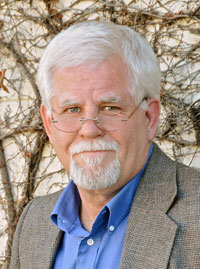 Dale Cramer
Dear Reader,
THOUGH MOUNTAINS FALL is the final chapter in an epic historical Amish trilogy called The Daughters of Caleb Bender. Against a backdrop of war and chaos in the mountains of Mexico in the 1920s, Rachel, Emma, and Miriam find adventure, heartbreak and triumph while their father learns where his loyalties truly lie. Moving and evocative, THOUGH MOUNTAINS FALL is an unforgettable tale of love and loss in an exotic setting.
I'll be giving away five copies of THOUGH MOUNTAINS FALL. Write to me at
dale@dalecramer.com
for a chance to win.
Dale Cramer
www.DaleCramer.com