AuthorBuzz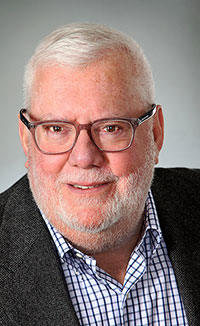 Geoffrey M. Cooper
Dear Reader,
Do you think medical researchers are sincere, hard-working, dedicated? Some are. But not all.
When Pam Weller discovers a drug against Alzheimer's, her rival sees the coveted Nobel Prize slipping away. His all-consuming ambition drives him to concoct a plot that threatens Pam's career, her freedom, and even her life.
THE PRIZE is an award-winning medical thriller in the tradition of Robin Cook and Michael Crichton. Email
gmcooper@bu.edu
for a chance to win one of five copies.
Geoffrey M. Cooper
GeofCooper.com