AuthorBuzz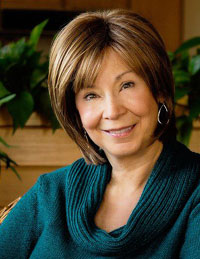 Diane Chamberlain
Dear Reader,
It was challenging to figure out how to tell this story, which is based in fact. It is set in 1960 North Carolina, when poor adults and children could be sterilized on the recommendation of their welfare workers. I decided to write from the points of view of someone with power — a new social worker — and someone with no power at all — her endearing teenaged client. I hope their plights will touch your heart and make you think.
Email Matt Perrino at
matthew.perrino@stmartins.com
for a chance to win one of five free copies of NECESSARY LIES.
Diane
www.DianeChamberlain.com