AuthorBuzz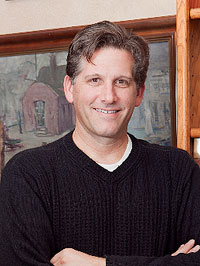 A. J. Carlisle
Dear Reader,
Clarinda's a beautiful Venetian sea merchant, on her way to becoming a Norn witch so that she can try to save her father. Ríg's a heartthrob Hospitaller knight, haunted by a past that will force him to choose between the path of priest or warrior.
In THE CODEX LACRIMAE: THE MARINER'S DAUGHTER AND DOOMED KNIGHT these two star-crossed teenagers might just find romance amidst fantastic creatures from Norse mythology, a besieged medieval castle, and the return of an ancient evil!
I'm giving away five signed books! Please drop a note to enter the in blog section at:
ajcarlisle.wordpress.com/about/a-j-s-blog-2/
. Hope you enjoy!
A. J. Carlisle
AJCarlisle.wordpress.com