AuthorBuzz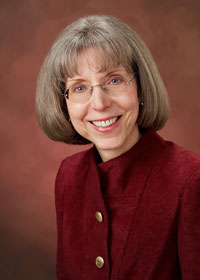 Amanda Cabot
Dear Reader,
Have you ever had a vacation that didn't turn out the way you expected? That's what happens to Kate Sherwood. Although she'll do almost anything for her ailing grandmother, the young marketing maven is less than excited about spending a month in the Texas Hill Country, especially when she discovers that the resort her grandmother has been raving about has seen better years ... better decades, actually. But all that changes once Kate meets the all-too-handsome handyman who turns out to be much more than a handyman.
AT BLUEBONNET LAKE is a story of love, faith and second chances that early readers have found unputdownable. I hope you'll enjoy it as much as they did. And, as a bonus, I'm giving away 5 books! Write to
RevellContests@gmail.com
to enter.
Amanda Cabot
www.AmandaCabot.com