AuthorBuzz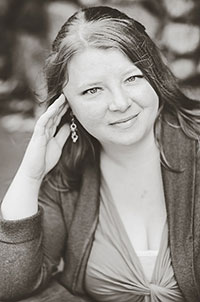 Amanda K. Byrne
Dear Reader,
There's more than meets the eye when it comes to Cass Turner. She's more than your typical UCLA student — past her flawless appearance she's a highly trained assassin. She's desperate to leave the business but, when she winds up saving her target's life, she's in deeper than she could have imagined — especially after she falls in love with one of the most prominent members of LA Crime, the mysteriously sexy Dominic Kosta.
Email Lyrical Press at
lyricalpresspublicity@gmail.com
for a chance to win one of five copies, and please list the name of the book in the subject!
Amanda K. Byrne
AmandaKByrne.com