AuthorBuzz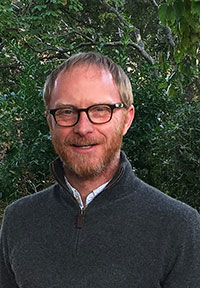 Brett Burlison
Dear Reader,
In the early 1990's Austin, Texas two young lovers move in together and open a cafe and chase the American dream only to be besieged by their own pasts, drugs, and New Orleans mobsters. As the plot unfolds the story becomes increasingly sinister. Over the course of little more than a week the couple must find a way to protect each other and all they are struggling for... or lose everything.
Kirkus
Review called RIVERSIDE "A steamy tale and beguiling thriller, with plenty of local color and some provocative twists."
I'm giving away five books; write to me at
brett@brettburlison.com
for a chance to win!
Thank you,
Brett Burlison
www.BrettBurlison.com