AuthorBuzz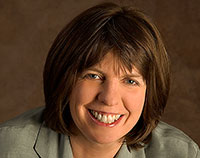 Melissa Burch
Dear Reader,
In MY JOURNEY THROUGH WAR AND PEACE: EXPLORATIONS OF A YOUNG FILMMAKER, FEMINIST AND SPIRITUAL SEEKER, I traveled to Afghanistan at age 21 to film the war for CBS and BBC during the Soviet occupation. Escaping my alcoholic mother, I found that by facing death, living outside my comfort zone and trusting my intuition, I could set a new course.
Kirkus
said "An absorbing, well-written memoir by a brave adventurer who discovered her own life."
Email
Tracy@HeroinesJourney.us
for a chance to win one of 5 signed copies!
Melissa Burch
www.Melissa-Burch.com