AuthorBuzz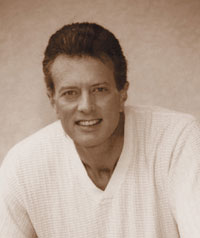 Davis Bunn
Dear Reader,
In my latest novel, THE PATMOS DECEPTION, an ancient island holds an ancient secret. While investigating the theft of Grecian antiquities, journalist Nick Hennessy and archaeologist Carey Mathers meet a local man who could be a suspect or an ally. Will they learn the truth in time to save Patmos's greatest treasure? I hope you enjoy this story of suspense, intrigue, and faith as much as I enjoyed writing it.
For a chance to win one of five copies, email my publicist at
agreen@bethanyhouse.com
.
Davis Bunn
www.DavisBunn.com