AuthorBuzz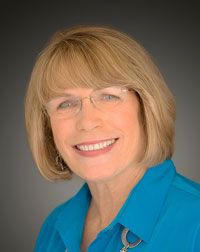 Cathleen Armstrong
Dear Reader,
ONE MORE LAST CHANCE tells the story of Sarah Cooley, who has come home to Last Chance, New Mexico because it never changes, and Chris Reed who comes to town planning to turn a much-loved local diner into a destination restaurant he hopes will bring in people from all over the Southwest. But while Sarah and Chris clash over who has the right to define Last Chance, change does blow through Last Chance — in ways they never saw coming.
I'm giving away five copies of ONE MORE LAST CHANCE. Write to me at
revellcontests@gmail.com
for your chance to win!
Cathleen Armstrong
www.CathleenArmstrong.com