AuthorBuzz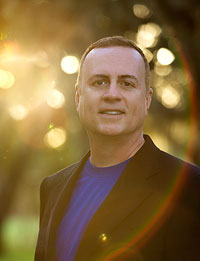 Mark Anthony
Dear Reader,
My bestselling book NEVER LETTING GO is a compelling, comforting and inspiring guide for anyone coping with the death of a loved one.
NEVER LETTING GO provides evidence for the Afterlife. As both a criminal defense lawyer and psychic medium I understand the importance of evidence both in the courtroom, and from a spirit on the Other Side. That is part of what makes NEVER LETTING GO a page turner.
NEVER LETTING GO is for all people of all faiths. It's been nominated for Book of the Year at the upcoming COVR Awards and is the book of the month March 2012 BookReview.com.
If you would like to win one of five copies of NEVER LETTING GO, please write me at
MediumMarkAnthony@gmail.com
.
Mark Anthony
www.NeverLettingGo.com