AuthorBuzz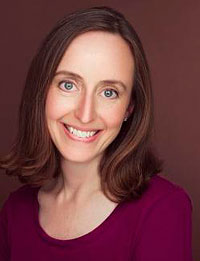 Iris Anthony
Dear Reader,
In the seventeenth century, Flemish lace can buy almost anything—or anyone. For Lisette, daughter of an impoverished noble, an encounter with lace leads to downfall; for Katharina, an indigent orphan, lace has always meant salvation. But now both ruin and redemption lurk in the spaces between the threads.
THE RUINS OF LACE explores the intricate tangle of beauty and obsession that was lace smuggling, offering a story I hope you won't soon forget. "Stunning...sure to impress." —
Publishers Weekly
.
For a chance to win one of five free, signed copies and a special gift, please send me an e-mail at
Iris@IrisAnthony.com
.
Iris Anthony
IrisAnthony.com