AuthorBuzz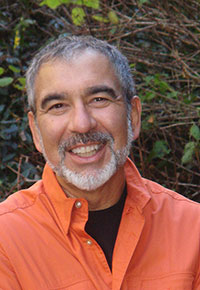 Ken Abraham
Dear Reader,
By 1970, racial tension was at a breaking point in the small Southern town of Gallatin, Tennessee. But the town was also on the verge of something incredible.
This is the true story of a friendship between two high school basketball players, one black and one white, and the once-in-a-lifetime championship game that deeply impacted their town and offers hope and inspiration for our times.
I'm giving away five books. Write to me at
revellcontests@gmail.com
for a chance to win!
Ken Abraham
www.MoreThanRivals-TheBook.com