Summer's Best Reads!
The Summer's Best
Presented by AuthorBuzz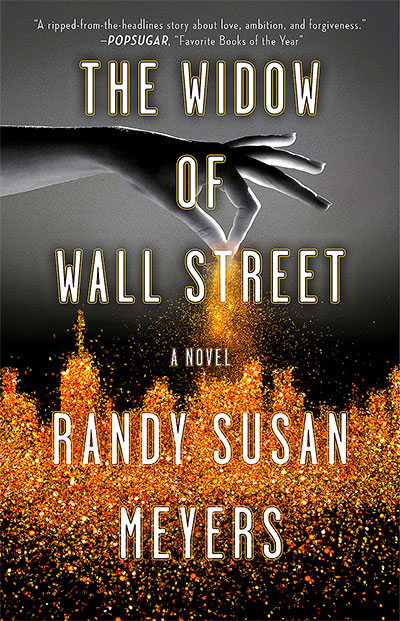 The Widow of Wall Street
by
The Widow of Wall Street
tells the story of a family caught in the before, during, and after of a Ponzi scheme — a man with a criminal hunger for wealth, and his wife, who unknowingly builds her life, her marriage, family, and even friendships, on disappearing sand.
Phoebe never hated her husband more than when she visited him in prison.
"Scintillating . . . a must-read that will dazzle." —Refinery 29
"The consequences will leave readers reeling." —Library Journal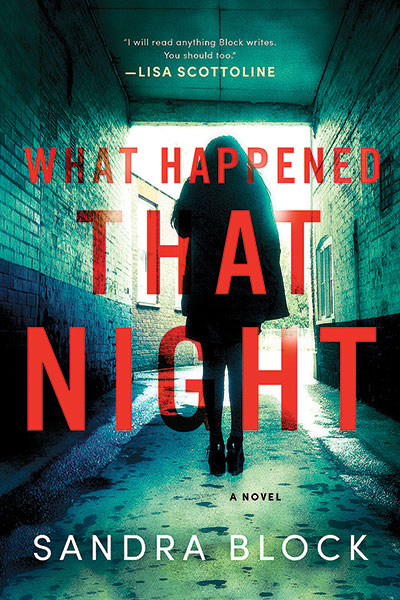 What Happened That Night
by
She finally knows what happened that night...and she's going to make everyone pay.
"A satisfying page-turner." —Publishers Weekly
"An emotional thriller...an apt read in the #metoo era." —Booklist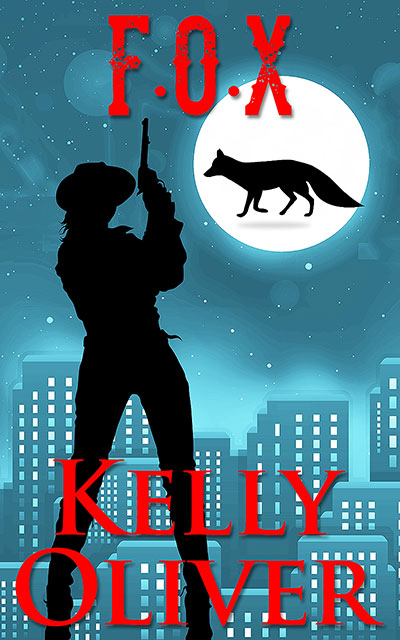 FOX
by
When Jessica James realizes she was robbed of more than her backpack, hunting for the thief, the cowgirl philosopher discovers secrets about her own boot-cut genes that force her to rethink her past.
"A dark, engaging biomedical mystery with a clever detective...unfailingly entertaining." —Kirkus Review
"A cast of characters who charm us....a fun romp of a read through mystery and mayhem." —Mystery Book World Live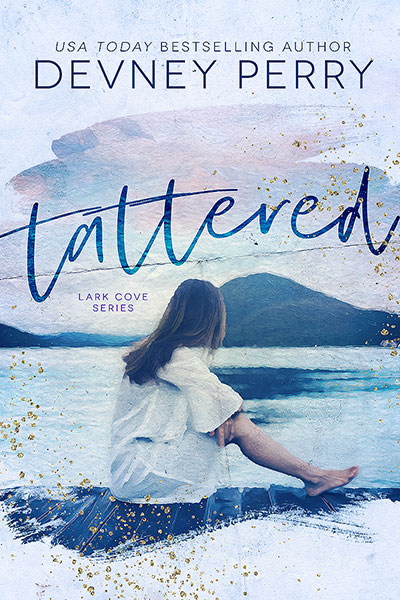 Tattered
by
Logan travels to Montana for business and unexpectedly runs into his old flame, Thea. What he doesn't know is that she's about to deliver the surprise of his lifetime. A daughter.
Small-town romance with a lot of heart, a little heat and one stunning happily ever after!
"Devney has a way with words that sets my soul on fire! Everysingle page of Tattered sunk into my skin and I couldn't get enough." —Harper Sloan, NYT Bestselling author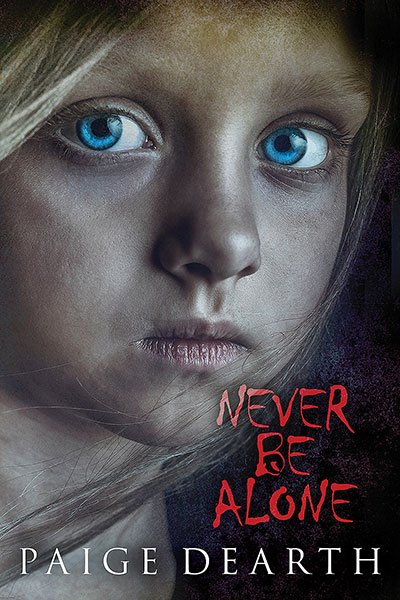 Never be Alone
by
Young Joon's parents died tragically. Homelessness is her only option
"Powerhouse of a novel. Her writing is fantastic and keeps you turning the page." —KDHReviews
"Rivieting." —Amazon Five Stars
"Nothing less than fantastic." —Amazon Five Stars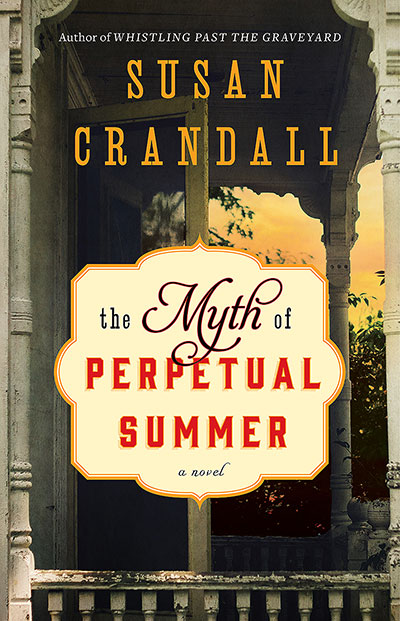 The Myth of Perpetual Summer
by
From the author of
Whistling Past the Graveyard
Young Tallulah James fights to hold her siblings together as her parents' volatile relationship threatens to destroy their family in 1960s Mississippi.
"Stunning. Remarkable. A coming-of-age novel both heartbreaking and inspiring." —#1 NYT besteller Karen White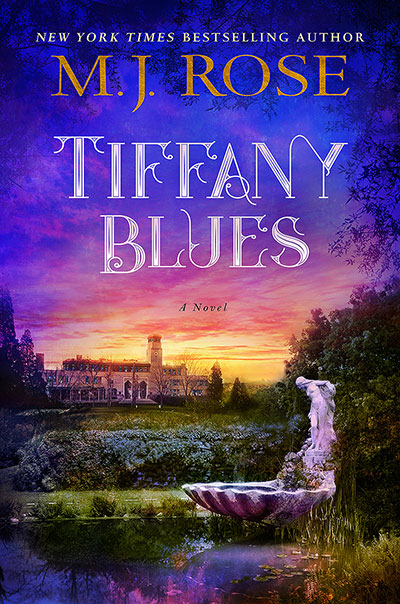 Tiffany Blues
by
It's 1924, with the Jazz age in full swing. Jenny Bell is one of the artists chosen to study at Louis Comfort Tiffany's artists' colony at his extraordinary estate in Oyster Bay, NY. This is her chance, but will the ghosts of her past -- her mother's betrayal, her step-father's murder, her own stay in a reform school -- threaten her promising future?
"A lush, romantic historical mystery with a unique setting...gives us a heroine to root for." —Kristin Hannah, NYT bestselling author of The Nightingale
"Intricate plotting, sensuous descriptions... captivating. Mesmerizing." —Kirkus